212 Annual Agency Quiz Bowl
For the FOURTH STRAIGHT YEAR, 212 will host our Annual Quiz Bowl, challenging the top agencies in NYC to compete for exciting team and individual prizes… and, of course, the prestigious title of Agency Bowl Champion. This year the event will be hosted by Dustin Diamond (whom most of you probably remember as Screech from 'Saved by the Bell').
This event is an agency event, so if you are from an agency and would like to submit a four-person team, please register below. The format of the event will feature two rounds of trivia questions, where all competing teams will accumulate points. After the second round, the two teams who have earned the most points will be invited to stage to perform a family-feud style finals!!!! Both 1st place and 2nd place teams will win a significant prize, like last year.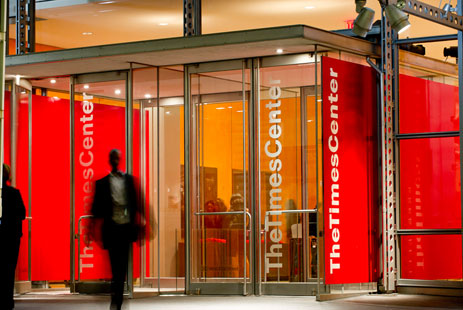 Please note: This is an agency event. Only agency registrations will be allowed through the site. If you are a publisher or provider who would like to participate, there are five teams available for sponsorship. Feel free to reach out to secure one of these sponsorship opportunities.
Special Thanks to our Sponsors: